Blog
05.10.15
Can you beat these hilarious instagram illusions?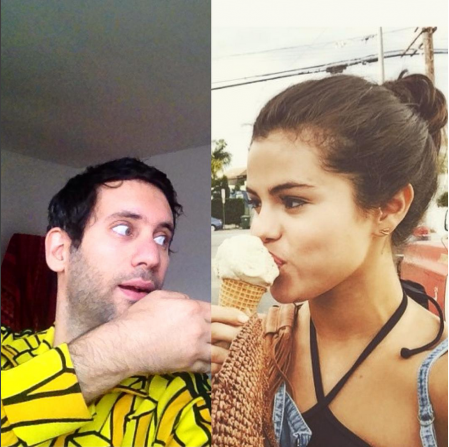 I posted some great creative instagram "illusions" on this blog not long ago, but a designer I came across recently takes it even further. Designer Jon Burgerman splices himself into celebrity pictures and punctures the silliness of them. It made me laugh out loud so I hope you enjoy it too.
If you find these inspiring, *do* try it at home and let me know! I'd love to see your creations too.