Blog
09.12.13
What to get a magician for Christmas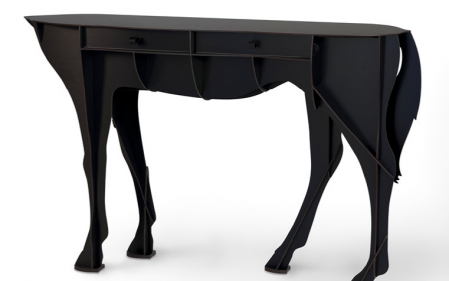 The best illusions begin at home. Not that surprisingly, a lot of magicians have weird houses, and I can think of a few who would *love* some of the furniture and art pieces I've rounded up below. So if you know a magician in need of a Christmas present this year, take your pick...
Ron Gilad's 'clipped cube' has an optical illusion feel that will appeal to the minimal illusionist:
...and his very funny 'vase maker' has the feel of a trick table. I love this:
Meanwhile French design company iBride sell these optical illusion chairs that would be an excellent addition to any budding magician or trickster's home... and how brilliant are the animal-themed sideboards??!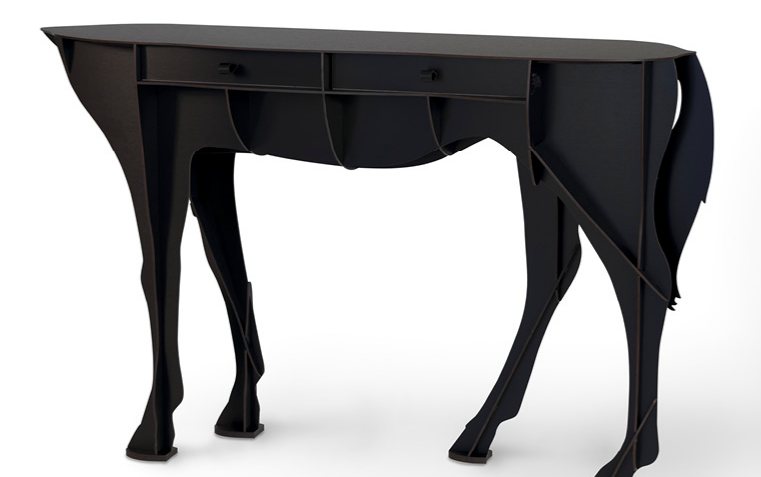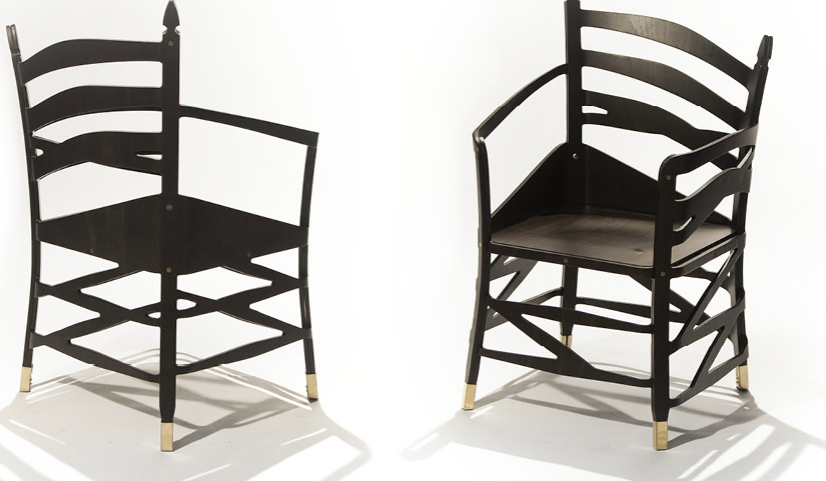 And checkout these pieces made by melting metal rings over old furniture – they're pretty beautiful, I think, and quite sad...
Engineering Temporality by Tuomas Markunpoika Tolvanen from Dezeen on Vimeo.