Ali Cook Magician
Ali Cook is a historian of deception. He's a sleight of hand expert, a street magician, escapologist, stage illusionist and performer of thought control.
"As well as escapology, Cook does jaw-dropping Derren Brown-style mind-reading feats, fabulously dextrous close-up magic, gruesome gross-out pranks and magic tricks the like of which you've never seen before" Steve Bennett, Chortle.
He has written and starred in seven British television series including 'Penn & Teller: Fool Us' (ITV1) 'Dirty Tricks' (Channel 4) and 'Monkey Magic '(Five), both nominated for the British Comedy Awards & the Golden Rose of Montreux, 'Psychic Secrets Revealed' with Derren Brown (Five), The Secret World of Magic (Sky One) & 'the Jerry @ Trick show' with Jerry Sadowitz (Five).
Ali Cook's anarchic mix of comedy and magic has made him a headliner on the UK comedy circuit and he performs at celebrity events for the likes of JK Rowling and Damien Hirst. For more information click here
Can you make yourself more lucky?
17.04.15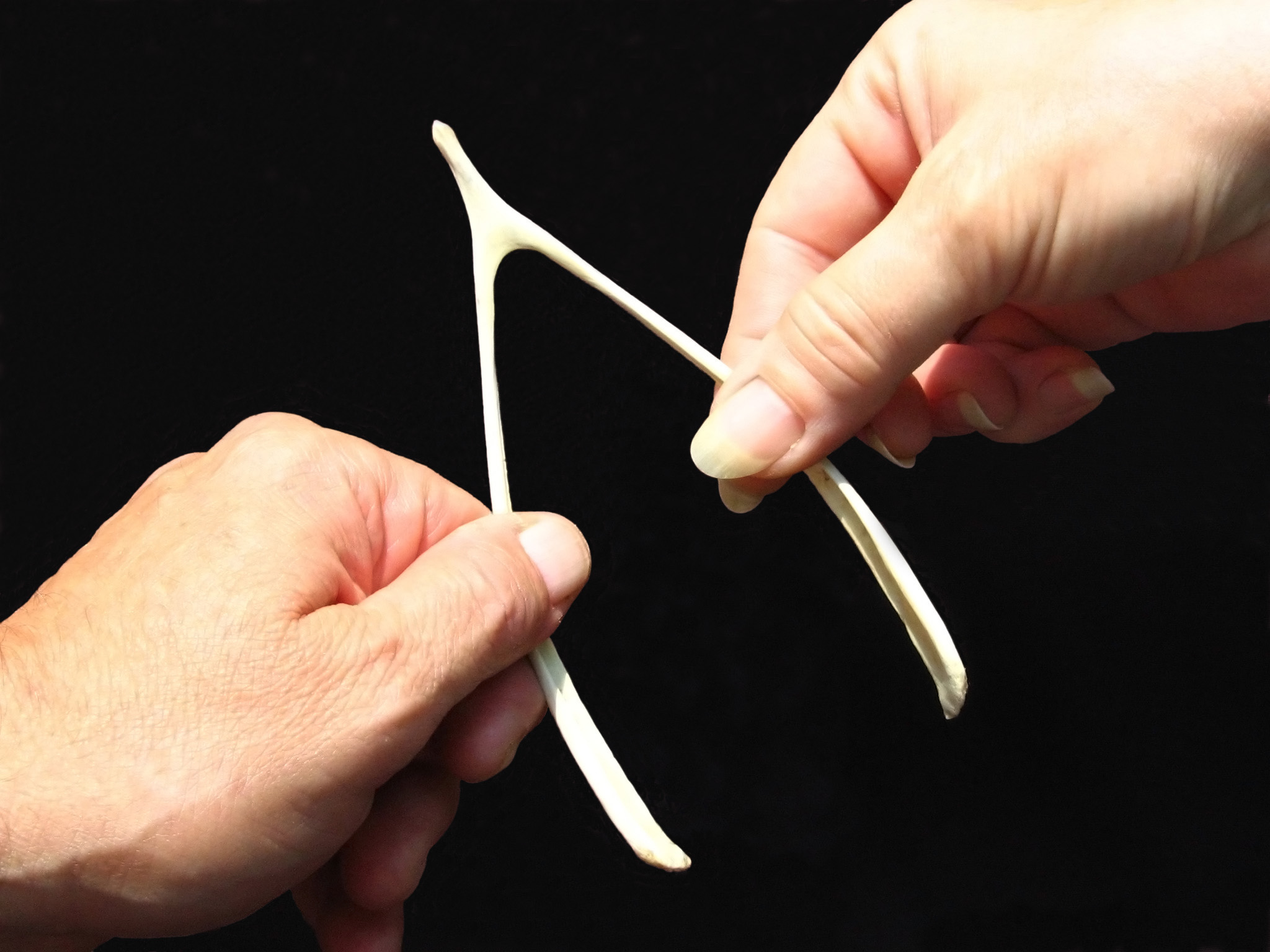 I've been reading about luck a bit lately. It's a subject close to my heart as a magician (and I was in a film called Get Lucky!) – because luck, like magic, is a powerful belief for a lot of …
READ MORE >>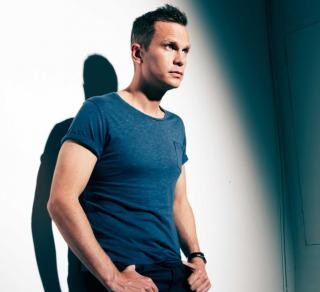 16.04.15
Pleased to say tickets are on sale for my brand new show at the Edinburgh festival @edfringe: https://t.co/BJ6zXcLVSl
15.04.15
RT @ozchrisrock: Americans in past year killed by: Marijuana overdose 0 Snake bite 1 Ebola 2 ISIS 3 Televisions tipping over 150 Police 930…
15.04.15
Is it me or is @ScottDPenrose fire cage the most famous prop in TV magic?